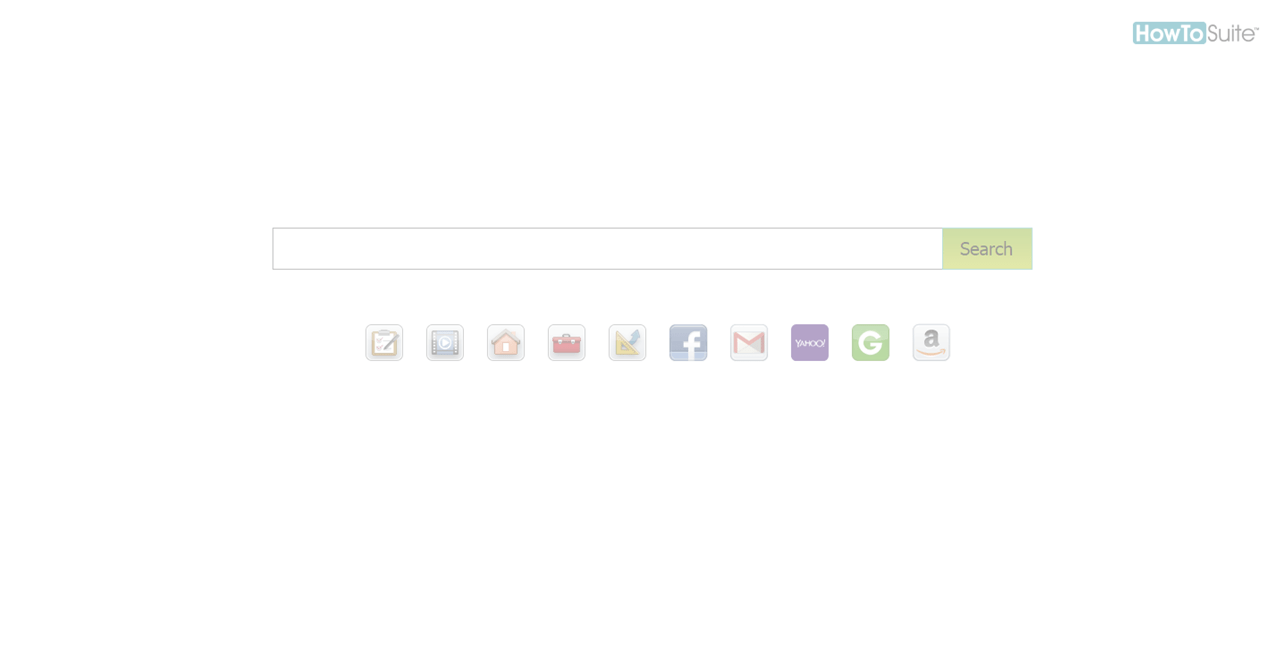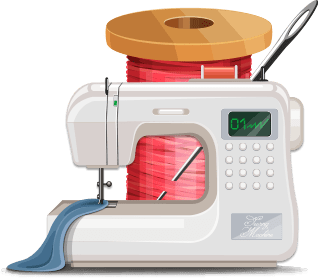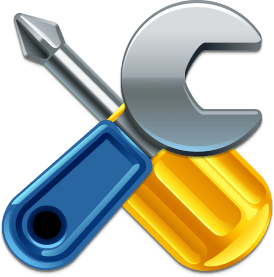 Access our collection of how-to videos for the latest DIY advice.

Get DIY advice on anything from do-it-yourself dryer repair to building sheds.
Convert measurements like inches to centimeters, dollars to euros and more.
Runs On: Windows® 7, 8, 10, VistaTM, XPTM Operating Systems
Requirements: None

Learn How to do almost anything + Web Search - Free
on your new tab page.
Step 1: Need to do something?
Step 2: Download HowToSuiteTM
Step 3: Learn How to do almost anything.
How-To Headquarters
Learn how to type. Get online repair manuals. Watch DIY help videos. Convert measurements and more - yourself!
Save Time & Money
From lawn mower repair manuals, to how to repair kitchen faucets, to measurement converters - we have you covered!
By clicking the button and installing the New Tab, I agree to the
EULA
and
Privacy Policy
.